Cabbage is the most healthiest vegetable that is rich in vitamin C and full of fiber. Fiber not only helps in feeling fuller but also this diet gives your body a break from all usual processed garbage you eat. After a week you will not find craving for the sugary foods or refined carbs.
You know that cabbage soup diet is not a solution for life long but if you see a noticeable weight loss, you are motivated to get in to shape. You can try enough for long term for reducing weight. Person who need to reduce 10 pounds of weight in a week they can reduce it with the armpit fat too.

Cabbage Soup Recipe
You can prepare whole soup at a time and store in the fridge. Now as your convenient you can heat it up and eat it. You can eat as much of the soup as you want at any time of the day.
Ingredients
8 stalks celery
1 large onion chopped
1 large tomato diced
1 green chilly
1 big fresh green cabbage
1 tsp of olive oil
salt (according to taste)
How To Prepare It
Chopped all the vegetables in small size.
Saute onion in olive oil for few minutes now add celery and pepper and again saute for another 4 minutes.
Pour all other ingredients in it with water. Bring it to boil and simmer it.
Now its time to add cabbage in it and cook for other 10 minutes and its ready to eat.
7 Day Cabbage Soup Recipe Regime
Day 1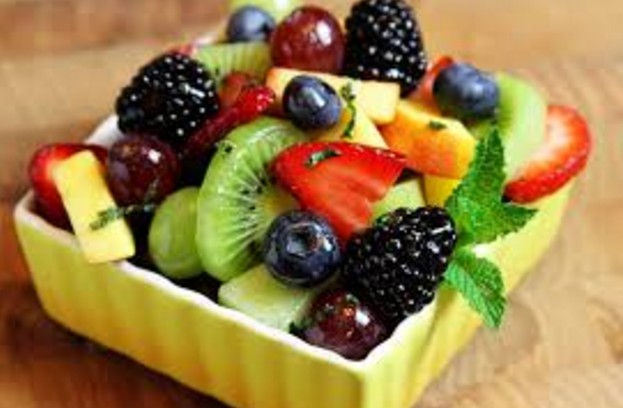 It is a fruit day. On this day you can eat any type of the fruit except bananas. When you feel you are full of the fruits then you can have soup. Only fruits and soups are allowed in this day.
Day 2
It is a vegetable day. On this day you can eat as much as vegetables you can eat it can be in any form whether raw or steamed form. Specially green leafy vegetables are included in your diet and try to avoid peas, corns and beans. As much of soup and vegetables you are allowed to eat but at dinner you can eat one baked potato with little of oil.
Day 3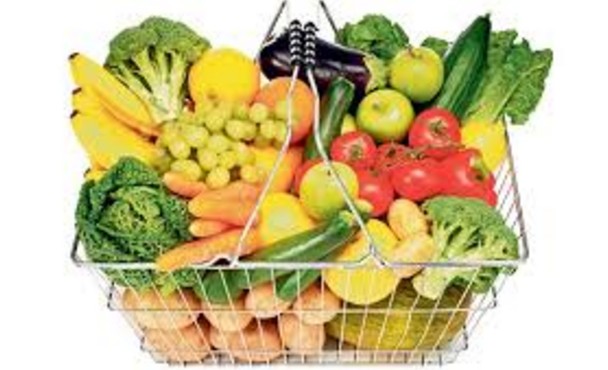 It is a combo pack of the day one and day two. In this day you are allowed to eat all types of the fruits still bananas are not allowed and all veggies and soups. But today potato is not allowed.
Day 4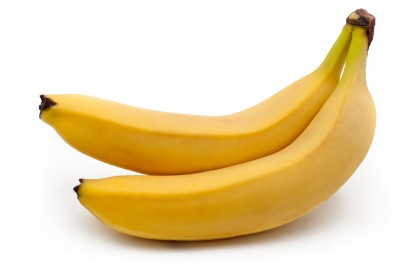 This is the festive day for you because you can eat as much of banana as you want to eat and also have skim milk. In a whole day you can have soups as much you want to eat.
Day 5
Now today you can eat beef or chicken up to 10 to 20 ounces. If you are not interested in having beef of chicken you can substitute it with some high protein. But it shouldn't be too starchy or too sugary. You can also eat 6 fresh tomatoes. It should be accounted that you must drink at least 8-10 glasses of water in a day to excrete out uric acid from your body. You can continue with your soups.
Day 6
Try to eat good amount of the leafy vegetables but no baked potatoes. Eat as much of protein you can eat, veggies and soups.
Day 7
On day 7 you can eat unsweetened fruit juices, vegetables and brown rice but continue with your soup.
Why Cabbage Soup Diet Is So effective
Now the question is why the cabbage soup is effective and the reason is slow and steady process of weight loss may sometimes discourage you and you make feel to quit it. The solid reason of loving cabbage soup diet is you can see and feel in weight loss with in 7 days. So, that you can encourage yourself to reduce more of weight with out any type of the side effect it can be radical shifted in their overall health although it is blend in taste.
Tips For Ensure Your Diet Success
Try to remember what you eat before in the breakfast feel the same as on the first day of eating.
Drink as much as water you can drink because it will flush out the toxins from the body and it will keep you full.
Try to store soup in extra in case when you feel too much of of hunger, you can easily heat up and eat soup as much as you can.
Try to avoid hanging around with your friends or family so that your willpower will be strong enough to loose weight.
You know it is basically depend on you how much you follow your diet regime after reading this article. The only victory is depend on you the stronger the willpower the stronger you can reduce your weight.