Protein which is the essential nutrient as it is a building block of our body and it is the basic ingredients for muscle mass. Many of us has a dream of having good physique and well built muscles so for this what we need is protein in right amount with good quality as well as quantity.
Our diet either vegetarian or non- vegetarian is not providing enough protein to our body for mass gain and build muscle. In fact they will give us fat and carbs which we didn't need. So now there is the need for the good protein powder or protein supplements which will full fill the extra need of protein in our body.
Our market is full fledged with protein powder or you can say mass gainer supplements but in such huge range we must the right and proper protein powder for us and our body.

Best Protein Whey Powder Supplements Available In India In 2017
Good amount of the protein supplements will give you extra nutrition and boost your power. Whey protein which is derived from milk have maximum amount of the bio-availability of proteins with branched chain of amino acids. Here we are listing the best whey protein powder which is available in India and are the best for the weight gainer and body builder.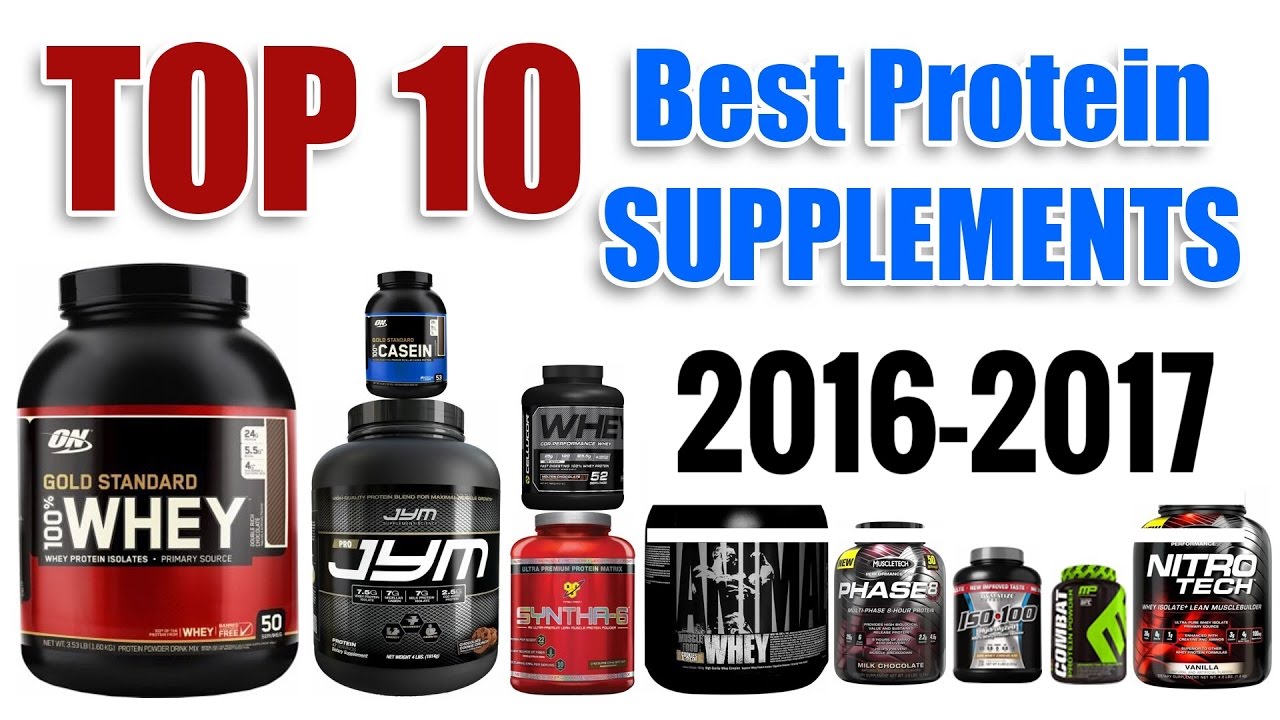 MuscleBlaze 100% Ultra Premium Whey Protein
Ultra premium whey protein contain whey protein concentrate , whey protein isolate, Xanthan gum, salt, acacia gum and curcumin. There is no added sugar. It comes in 1 kg, 2 kg, 3 kg package with different flavor like chocolate, vanilla and mango. It has a one heaping scoop which is approx 33 g and added to a 200 ml of water or skimmed milk. One scoop contains 25 gm of protein and 121.50 calories. It has 4.5 rating. One can drink it at post workout.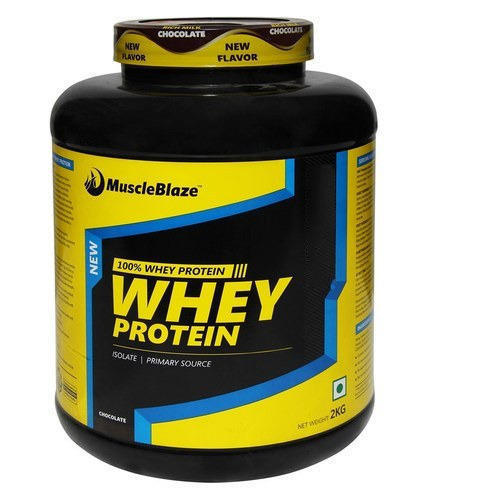 MuscleBlaze Weight Gainers
MuscleBlaze weight gainer add weight to your body as it doesn't add fat but instead it will increase muscle mass and give you a perfect physique as you want. One scoop contains 414 kcals which will add on weight. At least 3 scoop per day must be taken to increase muscle weight, it comes in different flavor which you also like. For more information you can visit and order your favorite flavor https://www.flipkart.com/muscleblaze-weight-gainer.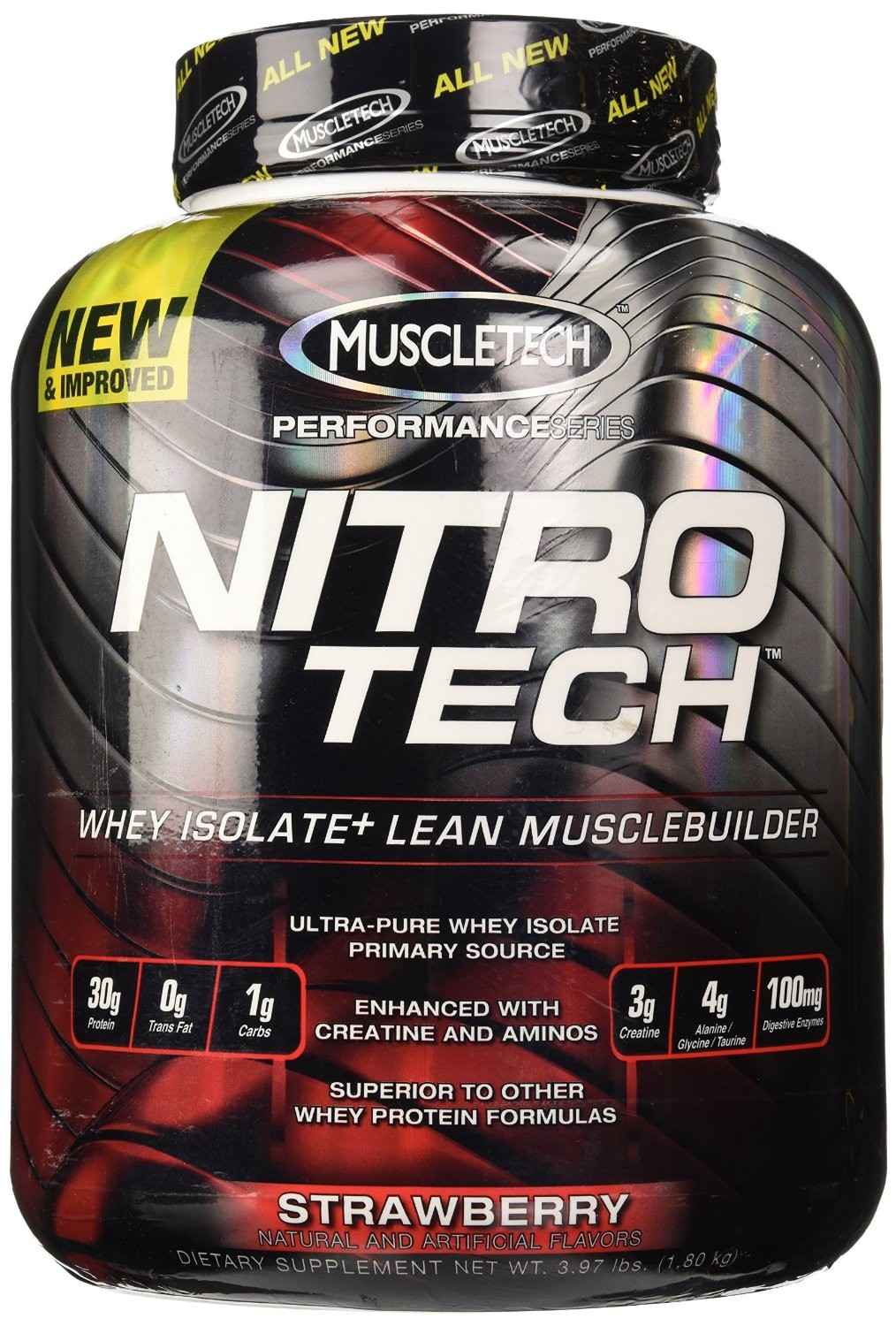 MuscleBlaze Whey Isolate Whey Protein
Muscle Blaze whey isolate whey protein stimulates your muscle growth and didn't provide extra fat, it is 100 percent whey isolates. One scoop contains 27.2 gm of protein and 123.3 kcals. It is available in 1 and 2 kg packed, you cam also order your favorite flavor on http://www.amazon.in/MuscleBlaze-Whey-Isolate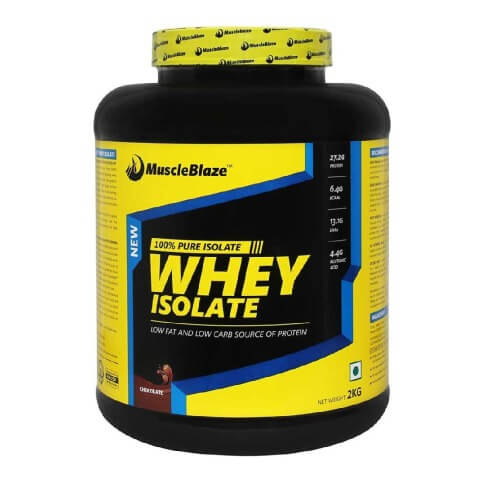 MuscleBlaze Instantized BCAA
Muscle Blaze Instantized BCAA provides supplement enhance protein synthesis in muscles that increase your muscle strength and helps you to perform heavy workouts. BCAA is an essential amino acid which is not produce by the body but required in our diet. One scoop of this powder gives you 1.3 kcal and maintain your body weight, it is also available in different flavor and packaging. Foe more information and ordering go to https://www.flipkart.com/muscleblaze-instantized-bcaa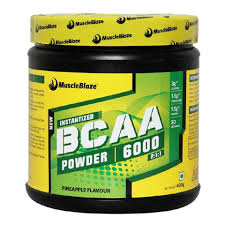 MuscleBlaze Whey Active Whey protein
Muscle Blaze Whey Active Whey protein powder is ultra filtered whey protein concentrate and micro filtered whey isolates, it is basically designed to meet the daily protein requirement of the individual, from 20 gm of the powder you will get fast absorbing protein that stimulates muscle protein anabolism. One scoop contains 20 gm of protein and 135.3 kcal. You can order this powder on http://www.amazon.in/MuscleBlaze-Whey-Active.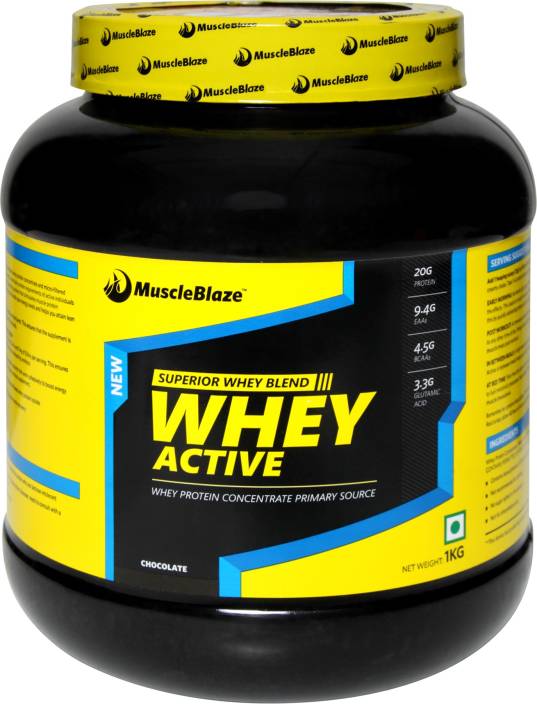 MuscleBlaze XXL Mass Gainers
Muscle Blaze XXL mass gainers is basically prepared for to empower you to grow big muscular and developed your physique. This powder is mixed with the dige-zymes and carbs too. Per serving will provide 15.75 gm of protein and 272.24 kcals. This powder can be mixed with water or skimmed milk and can be taken 3 times in a day. or more information you can visit http://www.amazon.in/MuscleBlaze-Mass-Gainer-XXL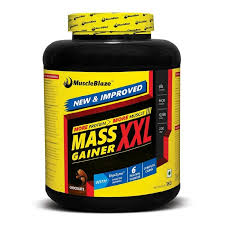 Ultimate Nutrition Prostar 100% Whey Protein
Ultimate nutrition prostar 100 percent whey protein boost the body immune system by acting as an antioxidant, it also decreases the recovery time and repairs muscle faster than other protein. One scoop gives you 25 gm of protein and 120 kcal. Best part of this powder is this can be taken as a food supplement as it contains milk ans soy in it. For more information and order you can visit http://www.amazon.in/Ultimate-Nutrition-Prostar-100-Protein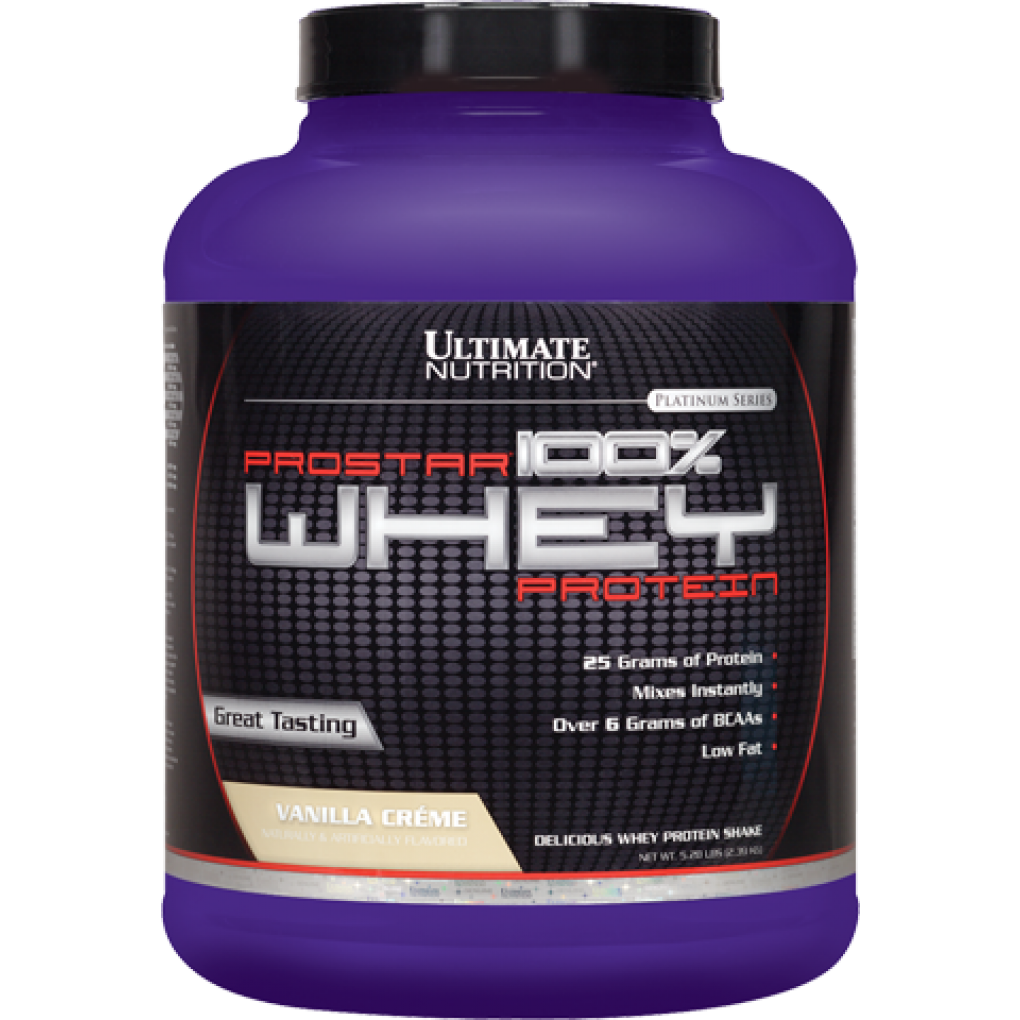 Optimum Nutrition Gold Standard 100% Whey Protein
optimum nutrition gold standard 00 percent whey protein contains whey protein isolates as an primary ingredients. This powder also contain BCAA in it which is another important amino acid for the muscle growth. Per scoop gives you 24 gm of protein and 120 kcal. One can take this powder before and after exercise or after weight training. It is available in different packaging as well as in different flavor. Foe order this powder visit http://www.amazon.in/Optimum-Nutrition-100-Whey-Standard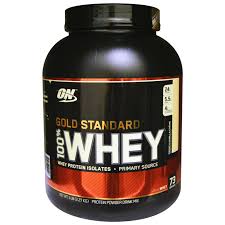 Healthvit 100 % Ultra premium Whey Protein
Healthvit 100 percent ultra premium whey protein contains best quality of the whey protein and amino acid to satisfy your need of body, it can be used in the morning or before and after exercise. Basically this powder is meant to satisfy the taste buds like never before. This product is formulated under expertise of fitness professional. One scoop gives you 24.2 gm of protein and 124 kcal. For more you can visit on http://www.amazon.in/Healthvit-Fitness-Premium-Protein.
Muscletech Nitro Tech Perf Series Whey Protein
Muscletech nitro tech perf series whey protein contains protein sources primarily from whey protein isolate which one of the cleanest and purest protein source available to the athletes, it is enhanced with creatine for faster muscle gains. This powder is available in different flavor and different packaging. For more information and ordering visit on http://www.amazon.in/Muscletech-Nitrotech-Performance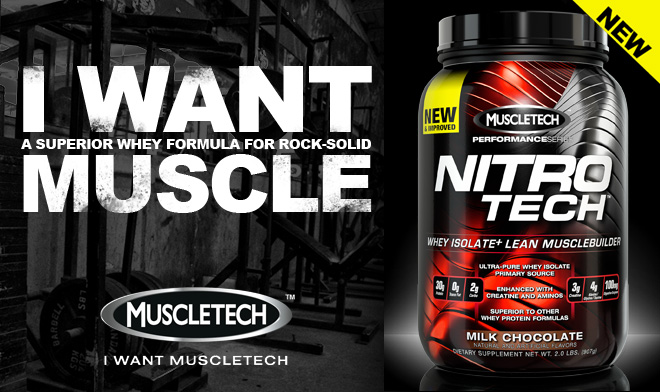 Guys i hope you must watch and order for the protein powder as now a days every one crazy more about the physique and health. It not only gives you good muscle mass or lean muscle mass but also boost up your immune system as well. All above protein powder are vegetarian and do not use any added color in it. Protein can be taken in the morning or after and before the exercise, some of the are also used as a food supplements but not all so before use just read the label or discuss with your instructor.